Here at iFoaming, u could customize every element for your foam playmats. We offer all the OEM colors, sizes, shapes, designs, to make sure the playmats u received are exclusive to u. U will find your OEM playmats is far more than a flooring protector but one of your important element for home decor. Let's get your OEM playmats now!
For those customers who just have an idea in their mind and want to get it into a real product, we have our senior designer discuss with them and put the idea into an AI file, get it sampled, and finally get it mass foam floor tiles made. Or our customers could choose from our current already made designs.
Private Label service is also accepted. For that customer who wants to create their own brand or labels, we offer them a good solution for both package ways and label designs to make it in a better look and well protected during the transit process.
Available Shapes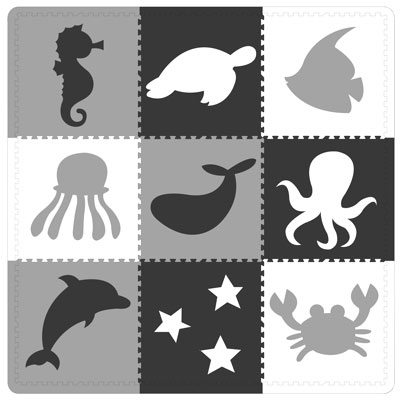 foam playmat in sea shape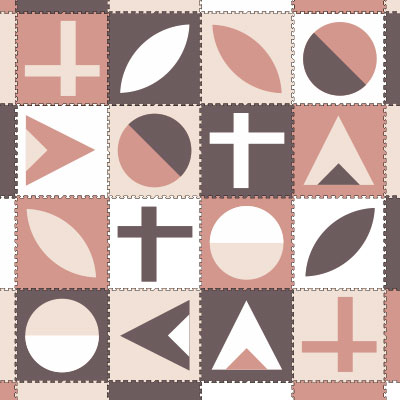 mat foam tiles of graphic shapes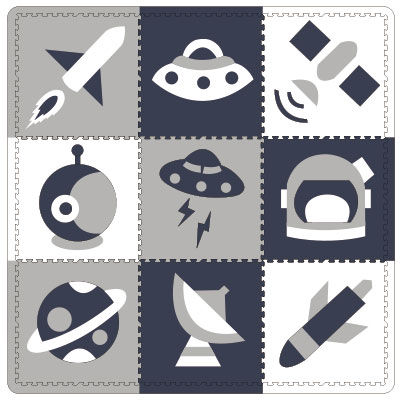 foam play mat of space themes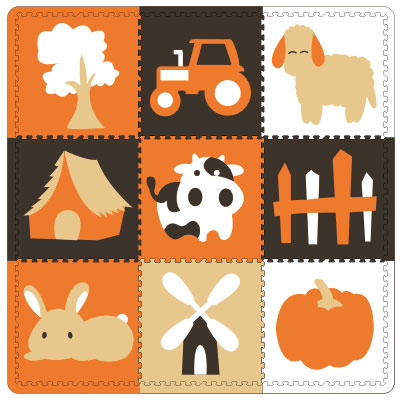 play mat tiles of farm things
Color Selection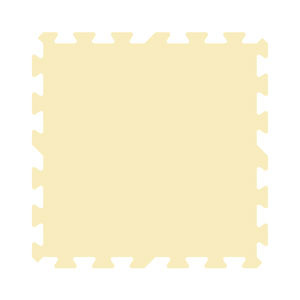 Foam Mat Tiles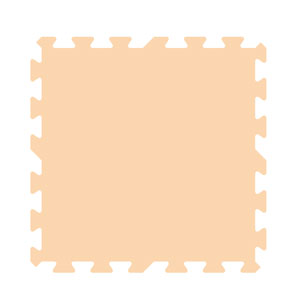 Foam Mats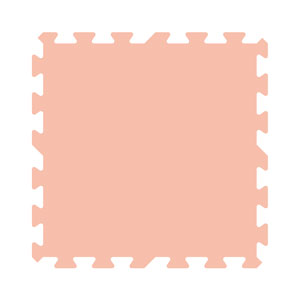 Foam Play Mat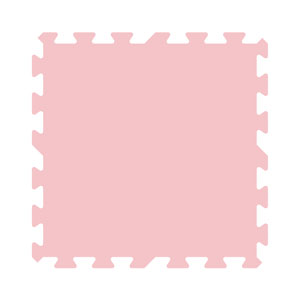 Foam Play Mat Tiles
Foam Play Matt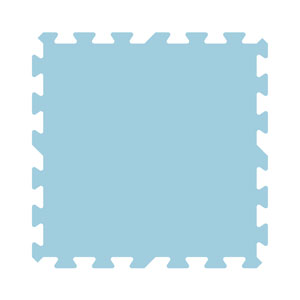 Foam Playmat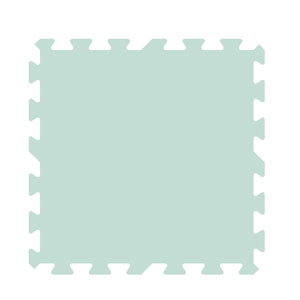 Foam Playmat Tiles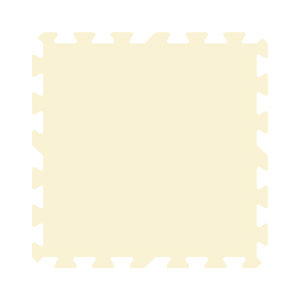 Foam Tiles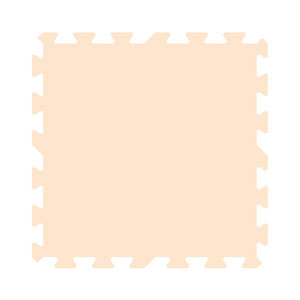 Mat Foam Tiles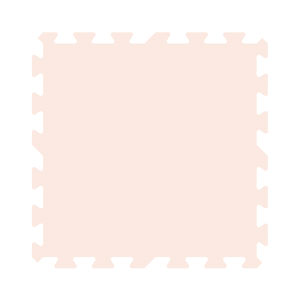 Pieces Play Mat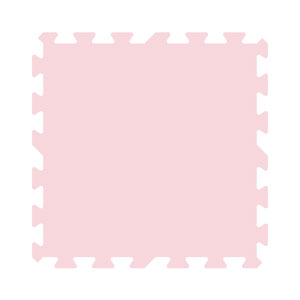 Play Floor Tiles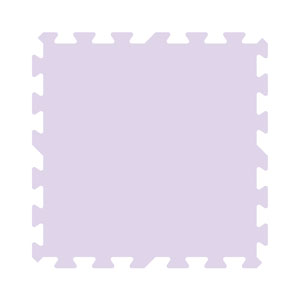 Play Mat Floor Tiles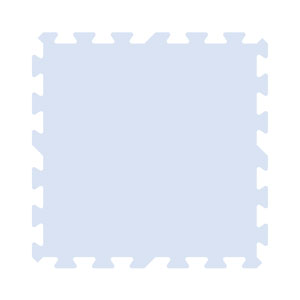 Play Mat Foam Tiles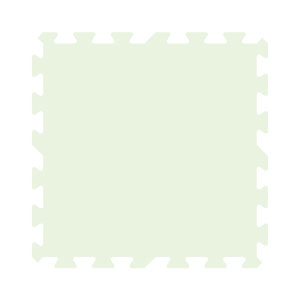 Play Mat Tiles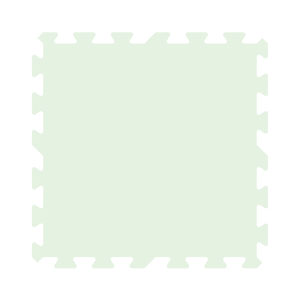 Playmat Foam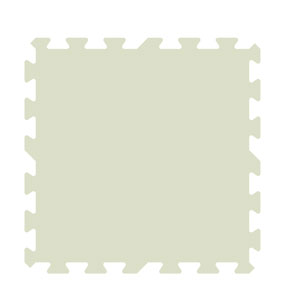 Playmat Foam Tiles
Multiple Sizes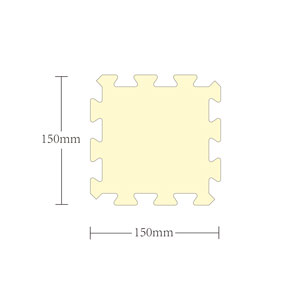 Eva Playmat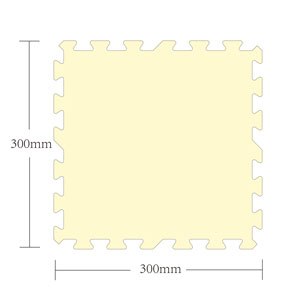 Eva Playmats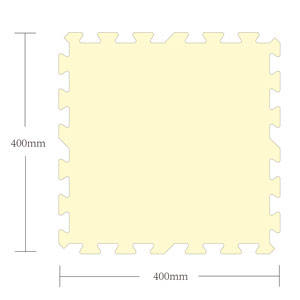 Eva Tiles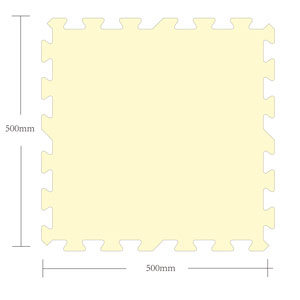 Foam Floor Play Mat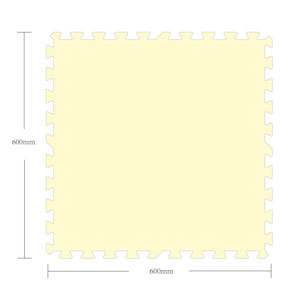 Foam Mat Pieces